New Trier West

High School




Class Of 1973
NTW1973 50th Reunion Weekend
Friday August 18 - Saturday August 19
---
For more information about the Reunion, please Contact the Reunion Committee.
---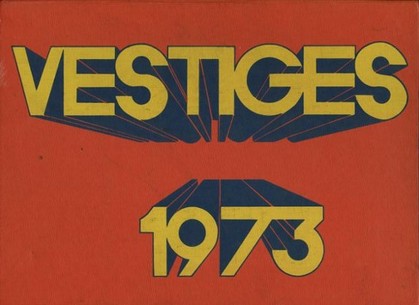 ANNOUNCEMENTS
Hey Folks!
Holy Cow, what a weekend! It was so good seeing so many grads, and being able to talk to so many of you.
People are wondering about pictures...seeing them and sharing them! We are working on a way for you to upload your pictures to our secure server, as well as being able to share all those pics, and the ones that Craig Klatzco took during Saturday Night's party. (We're also going to be sharing the awesome video montage that Abbie Geller (Meyers) and Sid Karlin put together.)
Stay tuned, we'll update everyone here.
Rick van Vliet & the Committee
---